Sunday, Dec. 3, From 11-2pm
Golf N' Stuff




6503 E. Tanque Verde Rd., Tucson, AZ 85715
RSVP by Monday Nov. 27, 2023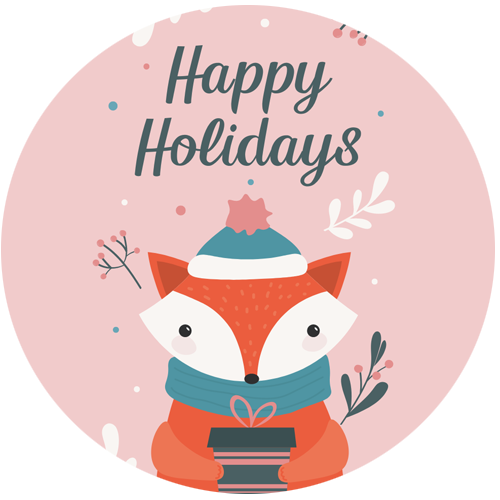 The Holiday party is a time for CASA children to enjoy miniature golf, boats, bumper cars, video games and laser tag. Santa and his magical elf will stop by on their way to the North Pole to distribute candy and the elf will be doing face painting. Each child will also get to select a teddy bear of their choice. Pizza, sodas, and cookies will be served. Arrive anytime between 11-2pm to enjoy all the festivities. 
Please fill out the information below. Once complete you will receive an email confirmation. If you do not receive a confirmation within 24 hours please contact Katie@casasupportcouncilpima.org. 
You will also receive an email reminder 5 days before the event. Please RSVP by Monday November 27th, 2023.
Note: For children 3 and under, Golf N' Stuff may not be suitable due to size requirements for most activities and the nature of the video games. However, they may want to see Santa, get their face painted and pick out a teddy bear and have some pizza and cookies.  Please contact the Support Council at katie@casasupportcouncilpima.org if you would like to bring a child 3 and under, or if you have other questions.
________________________________________________________