Save the Date- January 19th, 2023, from 10am-12pm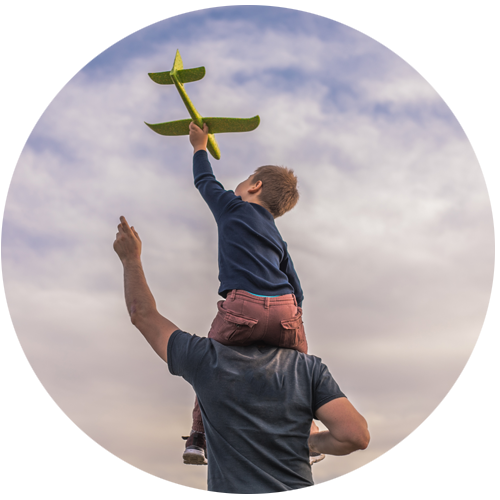 The Support Council provides numerous services to the CASA children and reimbursements for the CASAs. We have been getting frequent questions about our services and how/when to use the reimbursements. This training is the perfect opportunity to learn more about these services and the required forms to fill out.
New CASAs and CASAs who want a reminder on the services the Support Council provides are encouraged to attend. The training will count as 2 hours as part of your annual required training.
The training will be held in person at the Community Foundation for Southern Arizona. There will also be the
option to attend via Zoom.